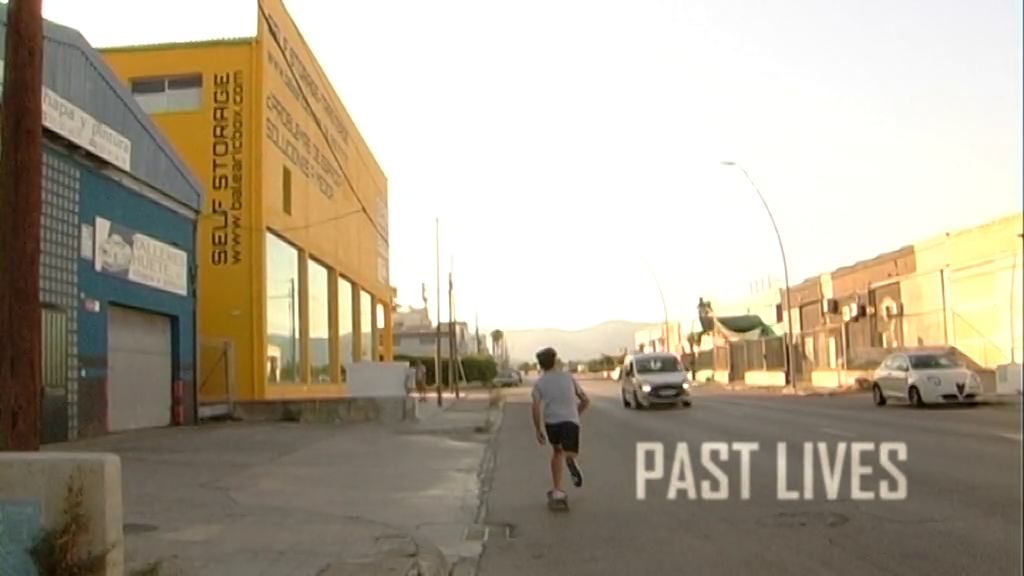 Past Lives
2022-03-01
New video, "Past Lives", a short edit with the latest unused footage from 2018-2021.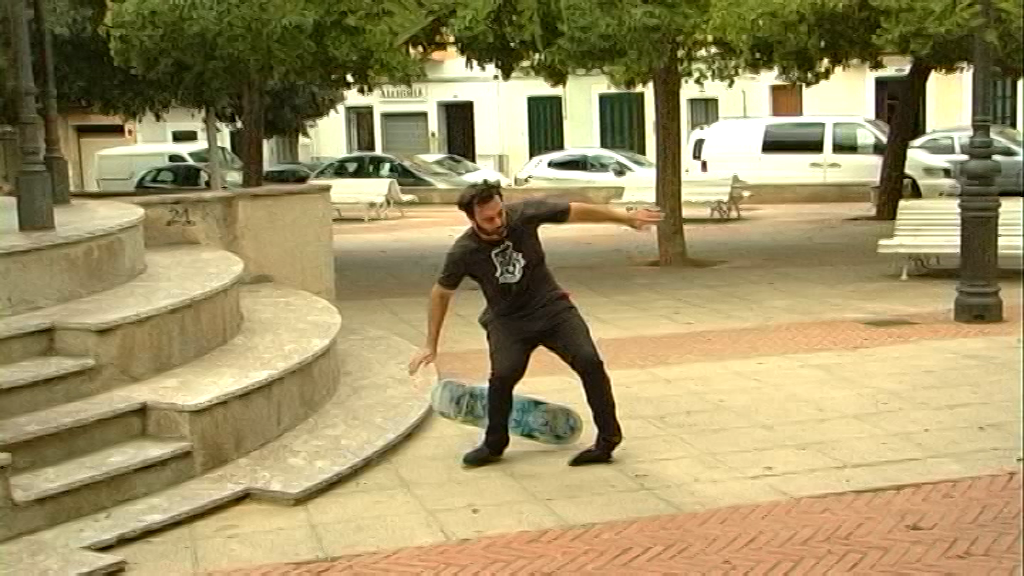 Lights Out 2, The Extras
2022-02-01
Now online the extra edit of "Lights Out 2", a video made from footage not used in the main video.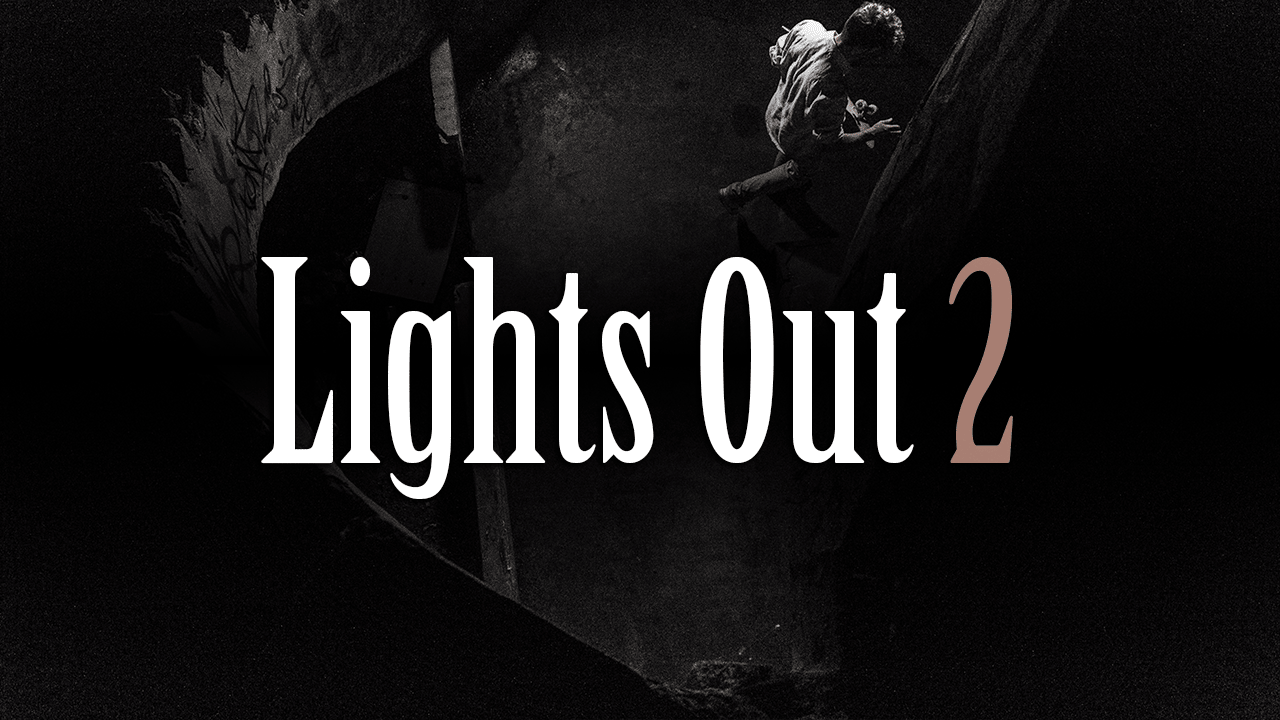 Lights Out 2
2021-12-30
The second part of the "Lights Out" saga is now online, a full-length skateboarding video, the result of 3 years of work.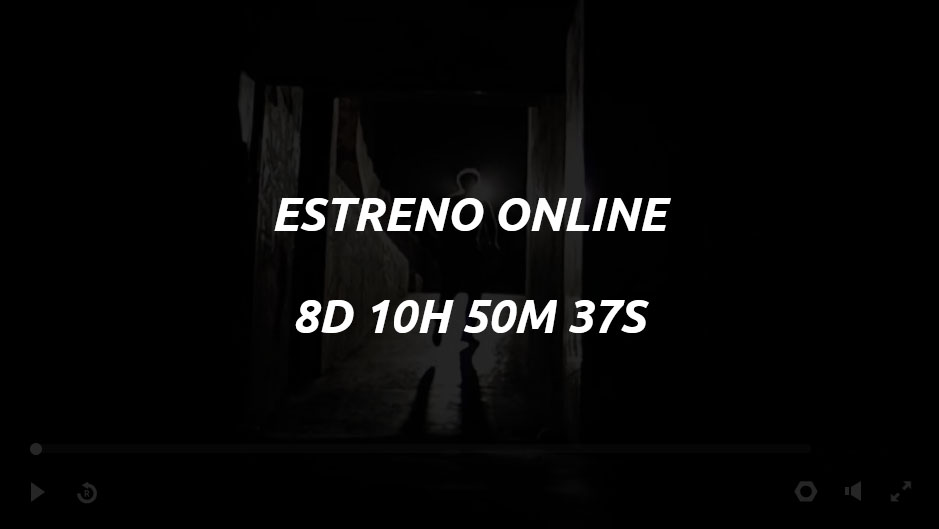 Lights Out 2, online premiere
2021-12-22
On Thursday 30th December at 21:00 Lights Out 2 will be online!

The premiere will be from SkateHype, you can already access the link, as soon as the countdown reaches 0 the premiere will start:

Lights Out 2 online premiere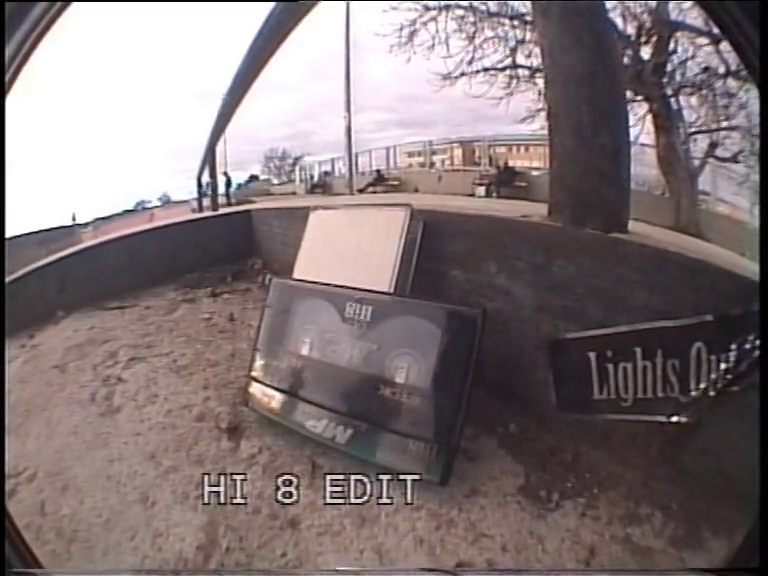 HI8 Edit
2021-12-20
Small edit filmed in the skatepark of Galatzó (Mallorca) with an old Sony Handycam HI8.