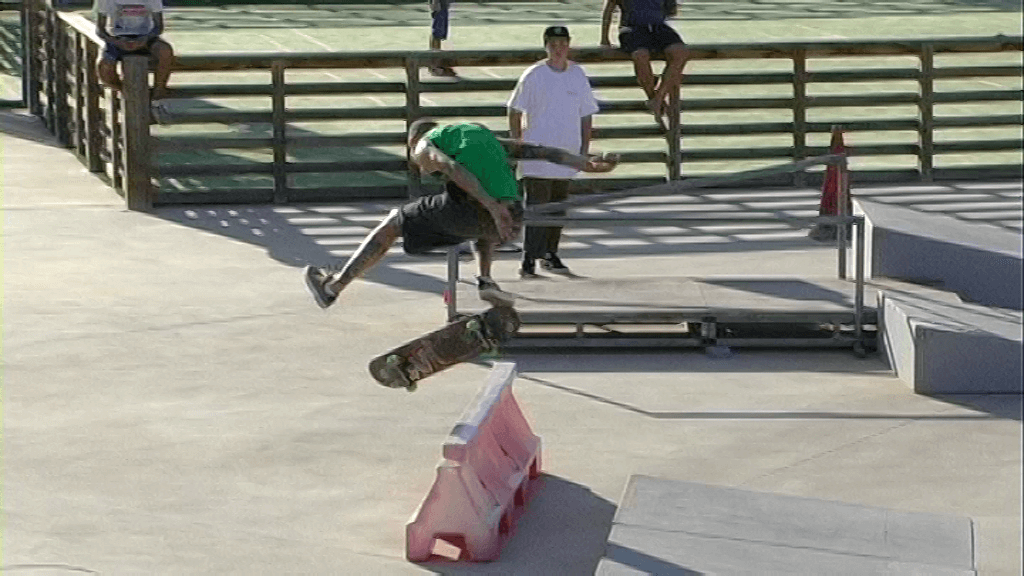 Skate BBQ Porto Cristo
2018
First Skate BBQ Porto Cristo.
Qualifying for the Balearic Skateboarding League.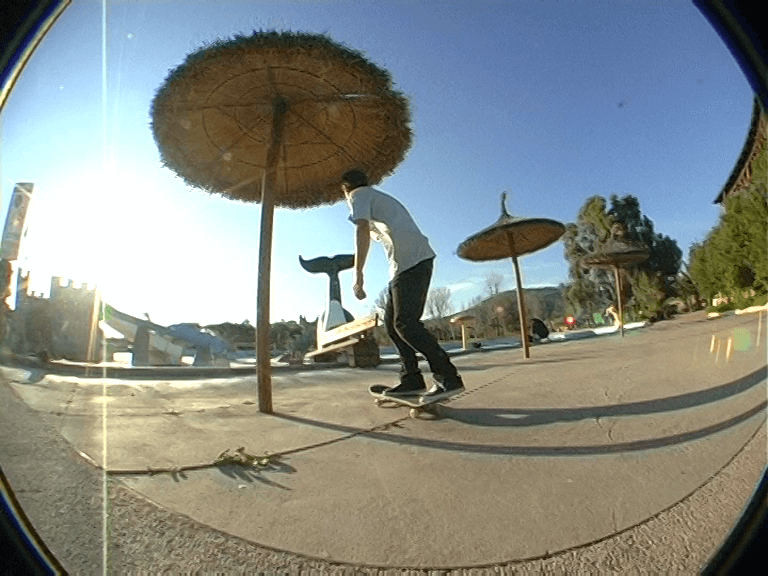 10 Wasted Years
2014
Arrovf Media 10 aniversary video, is a recopilation of tricks filmed between 2004 and 2014.

Featuring 60 skaters:
Alberto Roldán, Joaquín Bermúdez, Mounir Boutaour, Alejandro Arroyo, Carlos Albendea, Juanma, Jordi Calviño, Miguel Pérez, Estefano Munar, Julio Brunet, David Pesantes, Natalio Santos, Adrián Santos, Benjamin Thompson, Carlos Ibarra, Toni Crespo, Marcos Dietrich, Aaron Dormer, David Sánchez, David Pulpillo, Adrián Villar, Dani Quintero, Miki Torandell, Joan Marc Llambrich, Tyson Whitney, Dean Tyrrell, Ángel Quezada, Marc Castell, Borja Cerdá, Carlos Flores, Javier Cadavieco, Ángel Caamaño, David Bernstein, Pelayo Ruiz, Roberto Rodríguez, Pepe Bartoli, Israel Fernández, Pep Alonso, Billy Palou, Xesc Alomar, Sebas Sitjar, Xisco Valls, Dylan McNamara, Marc Batllo, Martín Battello, Aitor López, Andrés Moral, David Lougedo, Guillermo J. Puya, Simon Stucki, Pablo Domínguez, Jaime Fontecilla, Ben Grove, Paul Shier, Chris Pastras, Carlos Zarazua, Ian Waelder, Miguel Urbina, Miki Jaume, Lolo Cosmelli.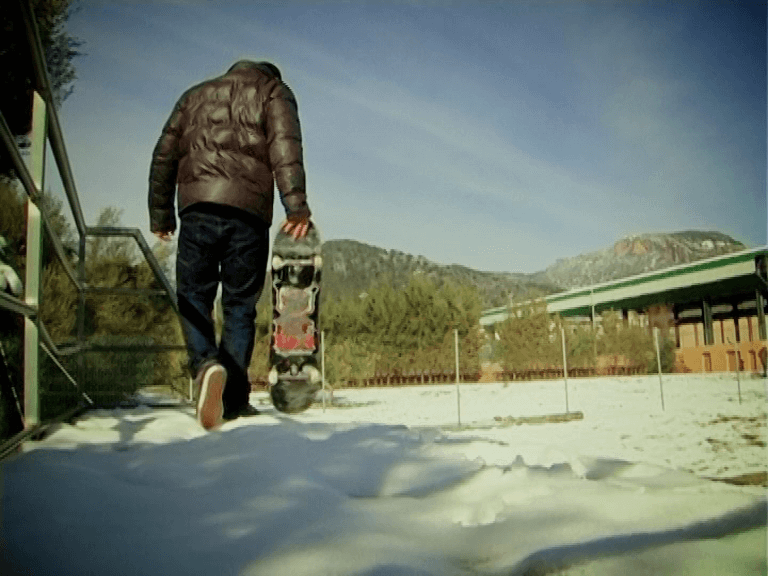 Miniramp, Snow and Water
2012
Aitor Lopez shows that you can skate although this all snowy or wet.

This is the third video of miniramp saga, filmed at Alaro skatepark (Mallorca).