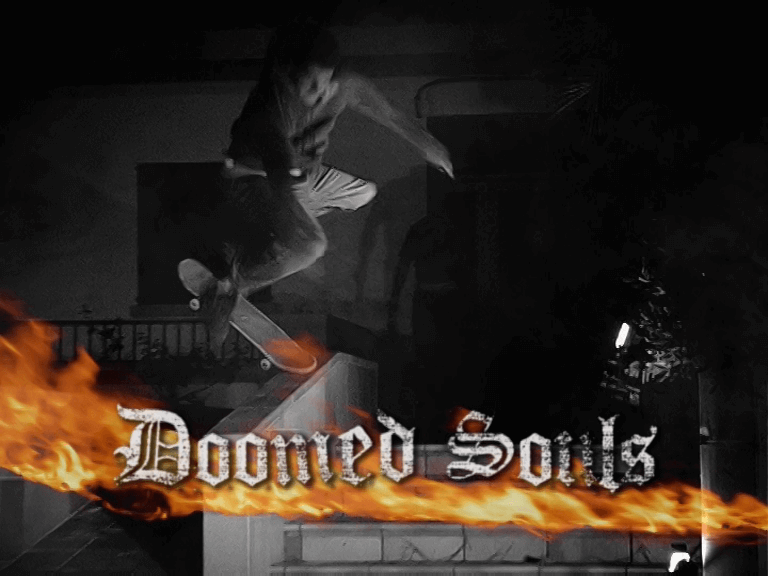 Doomed Souls
2013
A 5 minutes length skate video with a lot of street tricks.
Starring:

Alberto Roldán, Estefano Munar, Duncan Hodgkinson, Roberto Rodríguez, Aaron Dormer, Israel Fernández, Charles Merryweather, Andreu Mas, David Pulpillo, Aitor López, Miki Torandell, Billy Palou, Sebas Sitjar, Ian Waelder, Carlos Zarazua, Guillermo J. Puya, Miquel Jaume, David Lougedo, Jaime Mateu, Miguel Urbina, Lolo Cosmelli.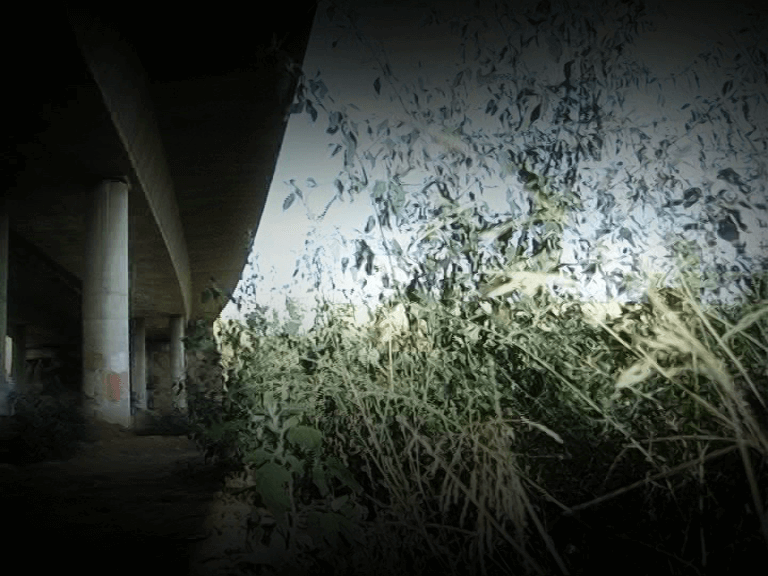 ABM - Sa Fiera en Sa Riera 2008
2008
15 minutes video of the 2nd edition of Sa Fiera en Sa Riera championship.

Cameras: Estefano Munar, Roberto Rodriguez, Ian Waelder, Alejandro Arroyo.