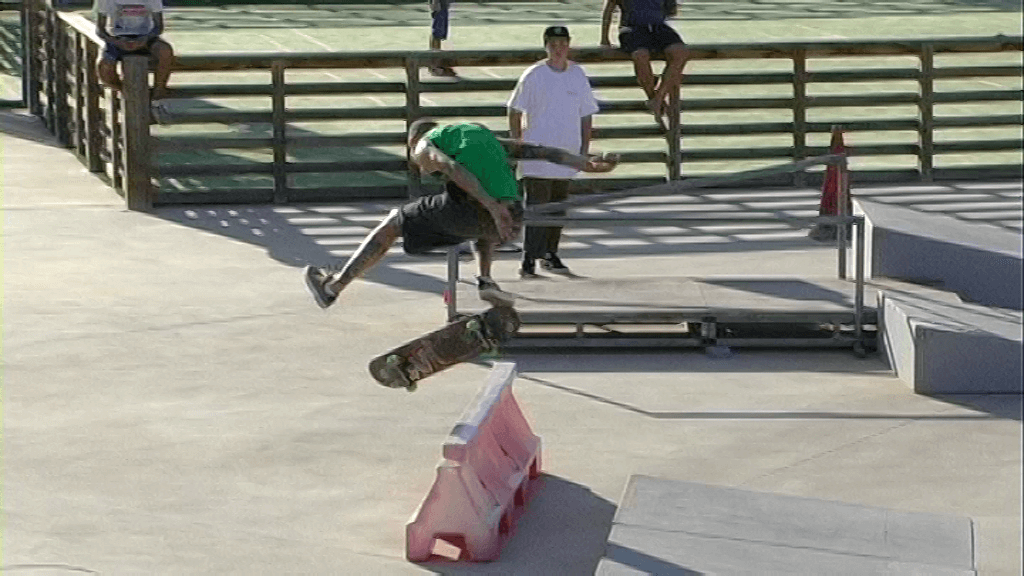 Skate BBQ Porto Cristo
2018
First Skate BBQ Porto Cristo.
Qualifying for the Balearic Skateboarding League.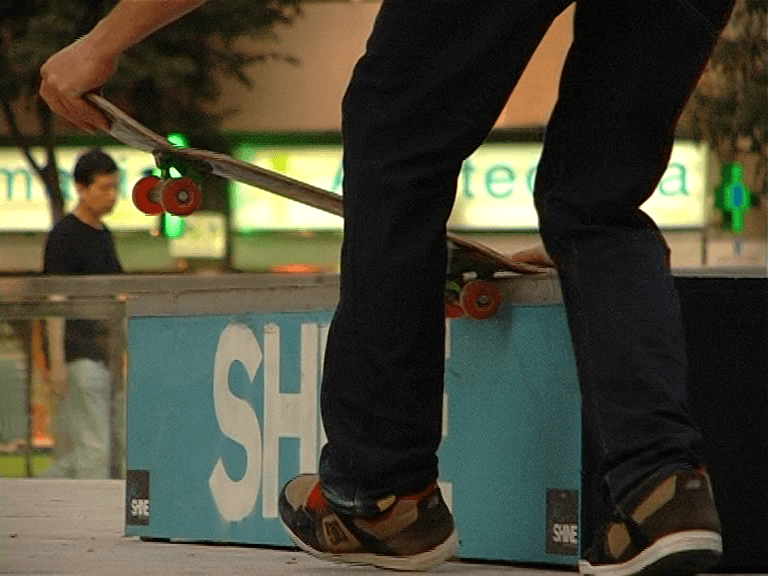 Skate and Build 2011
2011
Video submitted for the 2011 edition of the contest "Patina y Construye" from patinencomun.com, construction of a box and improvement of another, skate and build.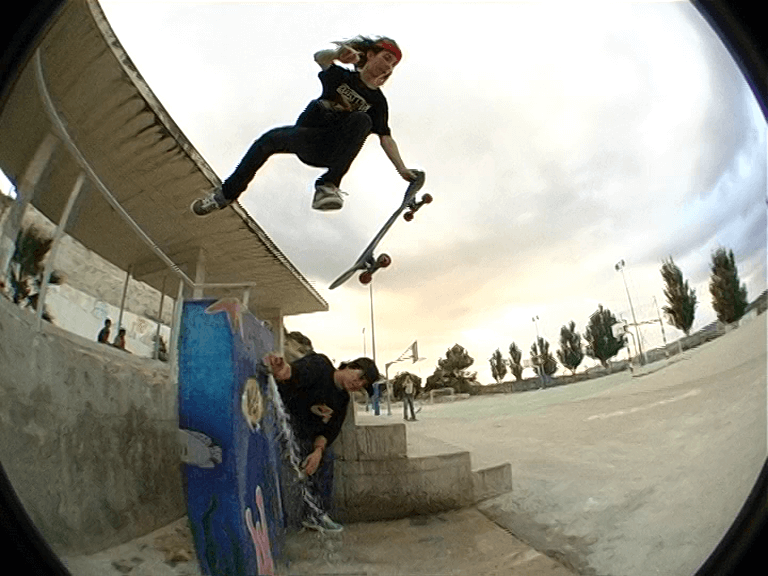 Ian, moguto sequence
2008
Video submitted to a sequence competition organized by Patín en Común website.

Skater: Ian Waelder. Moguto: Benjamin Thompson.